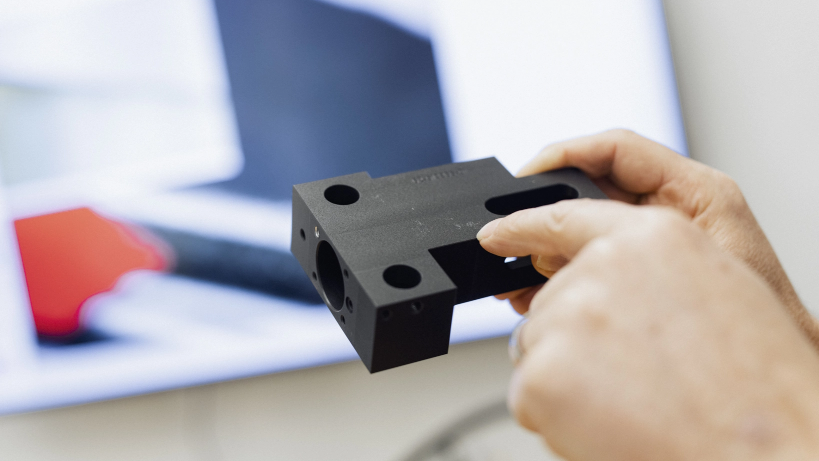 The first port of call for top-notch quality
We are a com­pa­ny that pre­fers a more under­sta­ted approach, prio­ri­tiz­ing sub­stance over loud slo­gans. What we take pri­de in, and are not afraid to empha­si­ze, is our unwa­ve­ring com­mit­ment to qua­li­ty. This is reflec­ted in the fact that when it comes to coa­ting with Altefco, the­re is no bet­ter choice. You can count on it.
Find the right coating for your component
Func­tion­al coa­ting or bond coa­ting?
Neces­sa­ry pro­per­ties?
Gra­da­ti­ons of pro­per­ties?
Find the right coa­ting
6 Brands
4 Coa­ting Pro­ces­ses
9 Coa­ting Finis­hes
Do aluminium sur­faces need to be com­ple­te­ly or par­ti­al­ly coa­ted to ensu­re that they are sui­ta­ble for their inten­ded use? Hand it over to us. We will deli­ver a finis­hed com­po­nent, com­ply­ing with spe­ci­fi­ed coat thic­k­nes­ses and tole­ran­ces – and unsur­pas­sed in terms of per­fec­tion.
The­re is only one requi­re­ment when it comes to coa­ting: Per­fec­tion
Not all coa­tings are crea­ted equal. And a pro­mi­se is only good if it is kept. We are par­ti­cu­lar­ly plea­sed that our name and our 6 brands are syn­ony­mous with per­fec­tion in par­ti­al coa­ting tech­no­lo­gy and com­ply­ing with spe­ci­fi­ed coat thic­k­nes­ses. What does this mean for you? You can rest assu­red that your com­po­nent is in the very best hands.
You have any que­sti­ons? Any con­cerns? A request or an idea that you would like to dis­cuss with us? We look for­ward to hea­ring from you and fin­ding the right coa­ting solu­ti­on for you. Satis­fac­tion inclu­ded.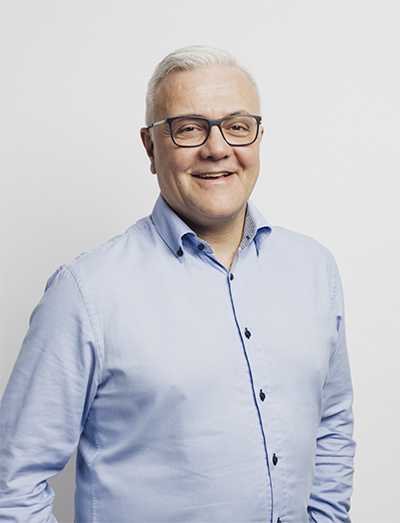 Fran­ces­co Fini
Mem­ber of the Exe­cu­ti­ve Board
Head of Sales and Mar­ke­ting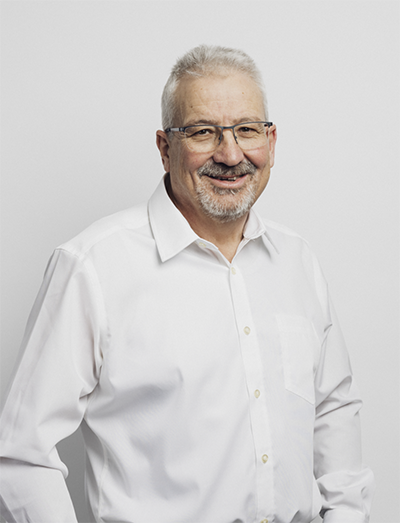 Josef Würsch
Cus­to­mer Con­sul­tant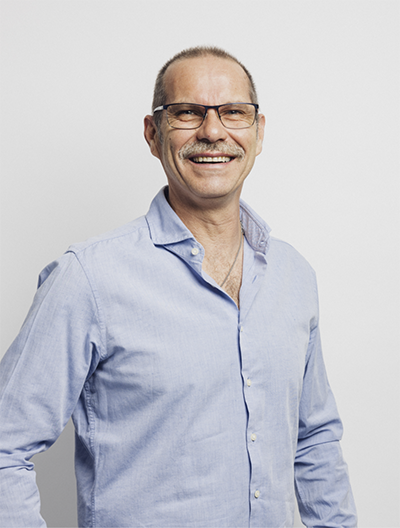 Dani­el Ruh
Cus­to­mer Con­sul­tant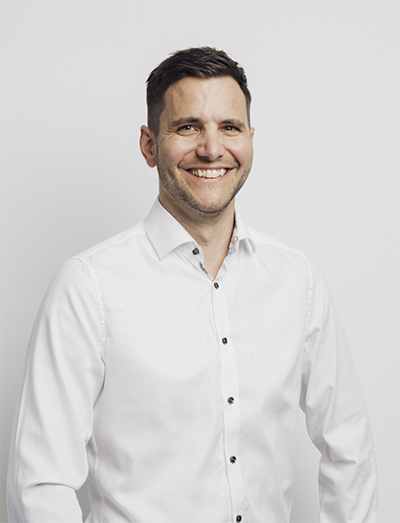 Gino Kuhn
Cus­to­mer Con­sul­tant
"Meca­typ SA works as a sup­plier in the field of pre­cis­i­on engi­nee­ring. Our spe­ci­fic requi­re­ments for coa­ting are hard­ness, pre­cis­i­on, and a flaw­less­ly clean sur­face. We expect qua­li­ty, good value for money, and adhe­rence to dead­lines from a sup­plier. Altefco ful­fils this on all three points, which is why we work with the com­pa­ny and can recom­mend it."
At this point, we would be deligh­ted to list all the natio­nal and inter­na­tio­nal brands and cor­po­ra­ti­ons for whom we have had the oppor­tu­ni­ty to work. Howe­ver, we refrain from doing so due to con­fi­den­tia­li­ty rea­sons. Instead, we extend our sin­ce­re gra­ti­tu­de for all the orders we have recei­ved.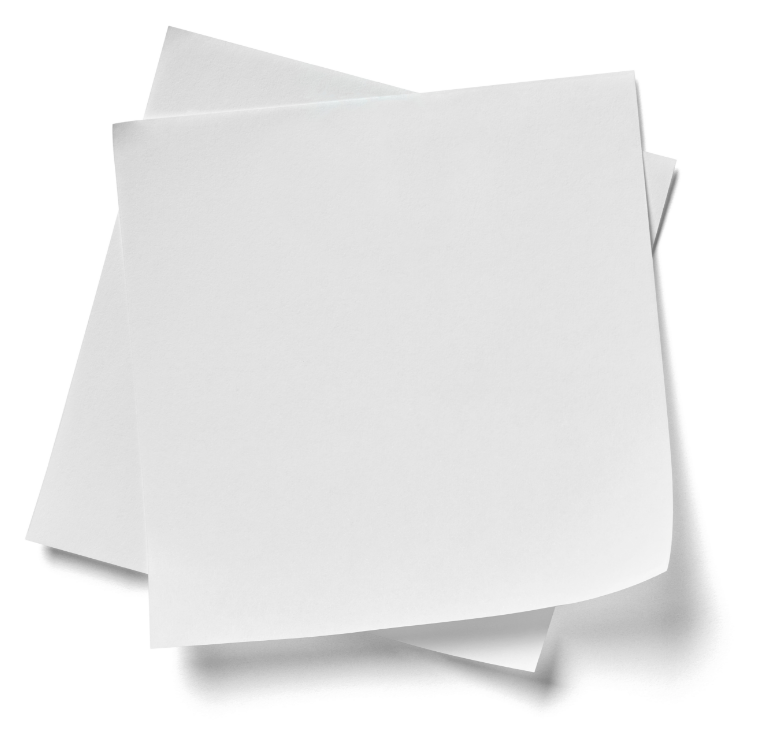 Your com­pon­ents are in the best hands
Top-quality components coated to tolerance and complying with specified coat thicknesses
Reasons to have your components coated by Altefco
Reasons to have your components coated by Altefco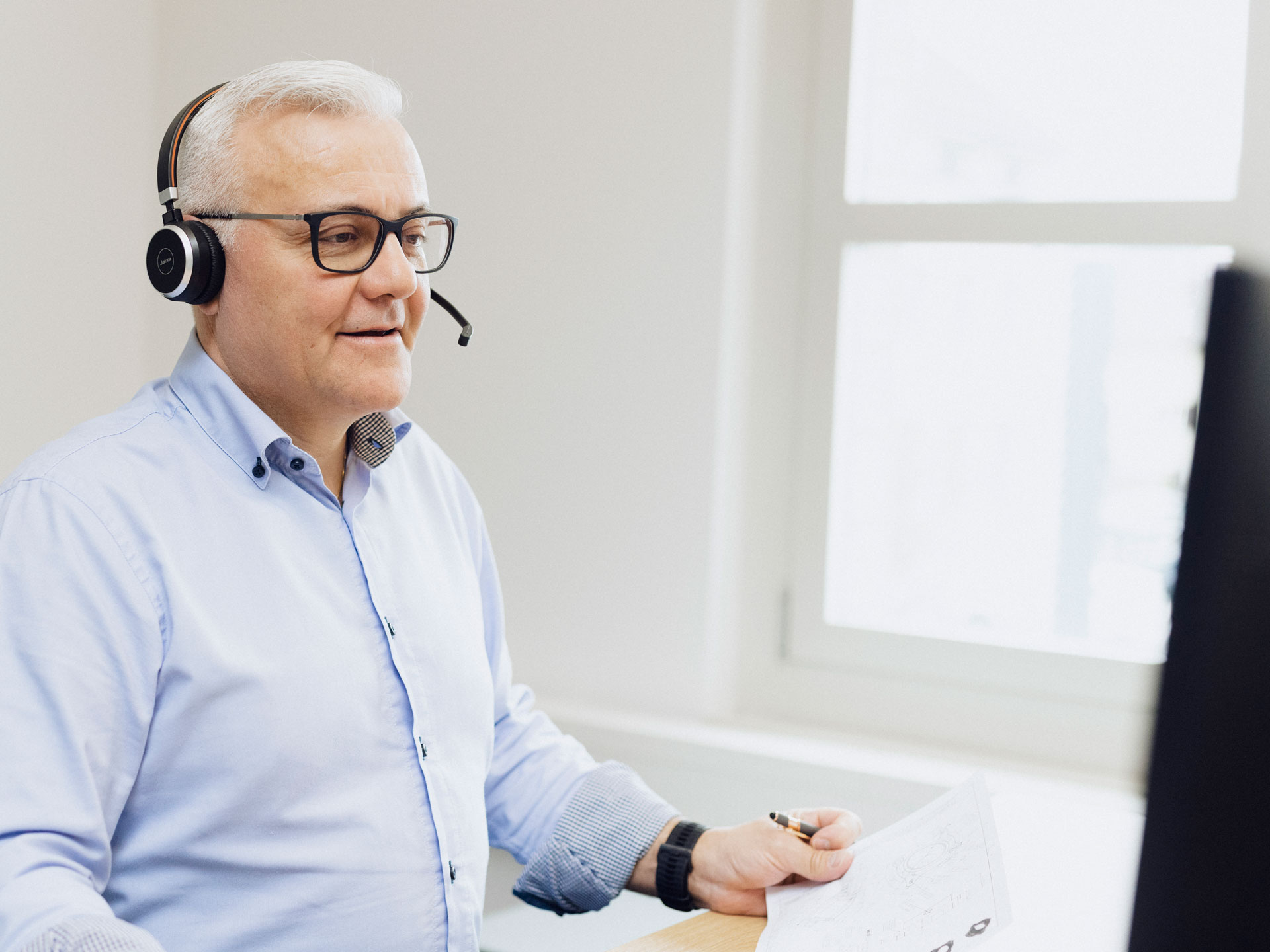 Reasons to have your components coated by Altefco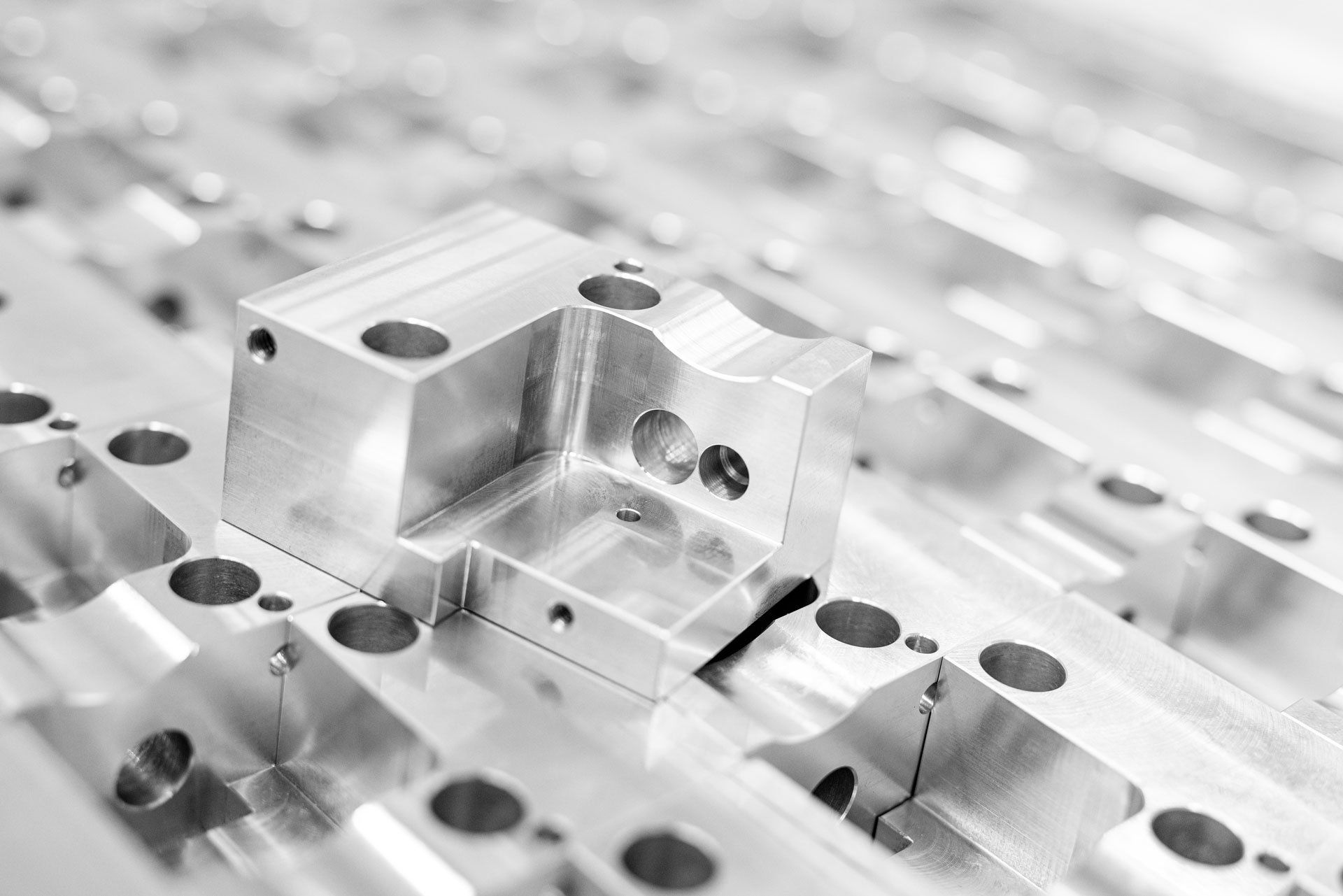 Guaranteed On-Time Delivery
Reasons to have your components coated by Altefco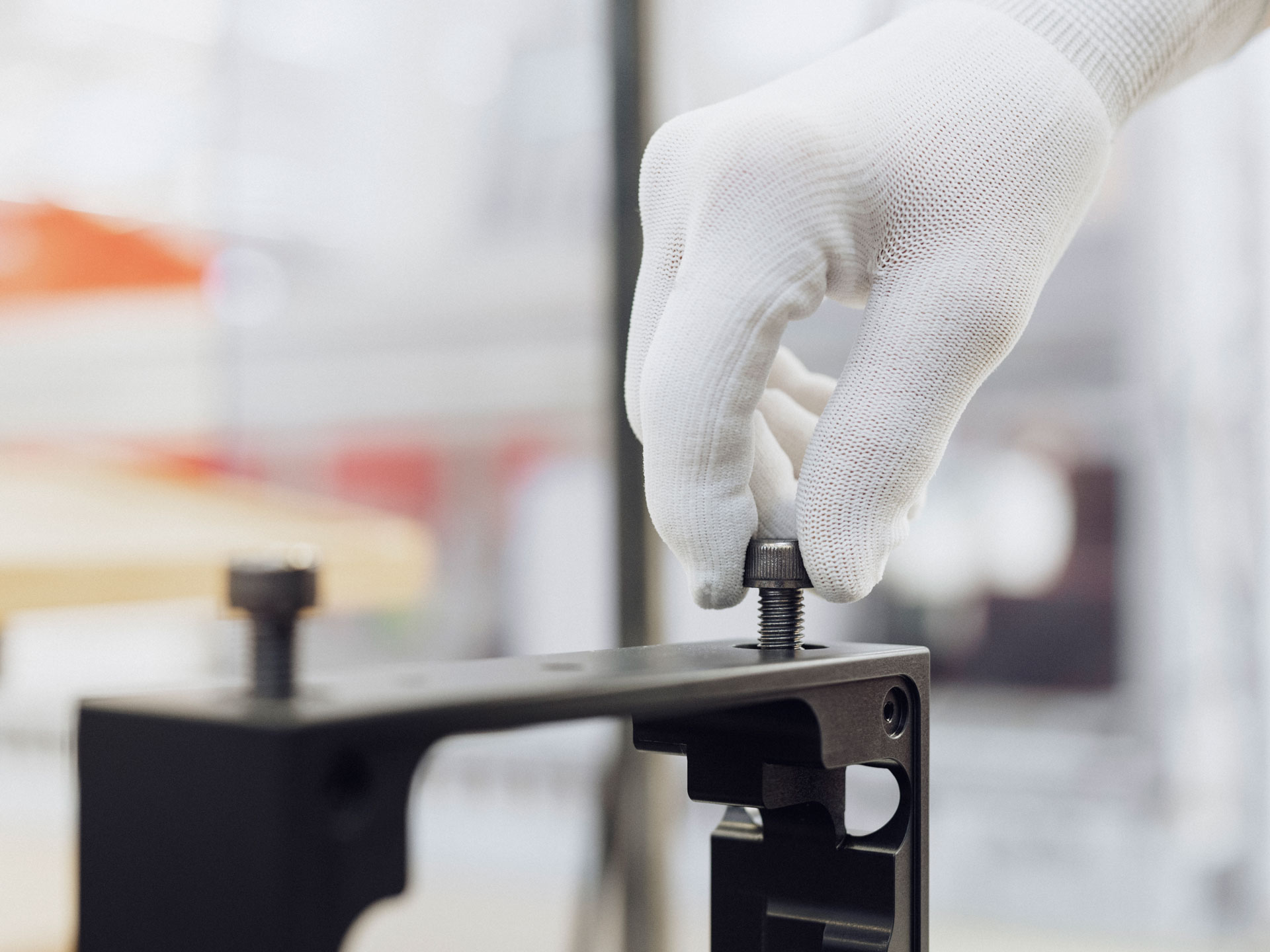 Reasons to have your components coated by Altefco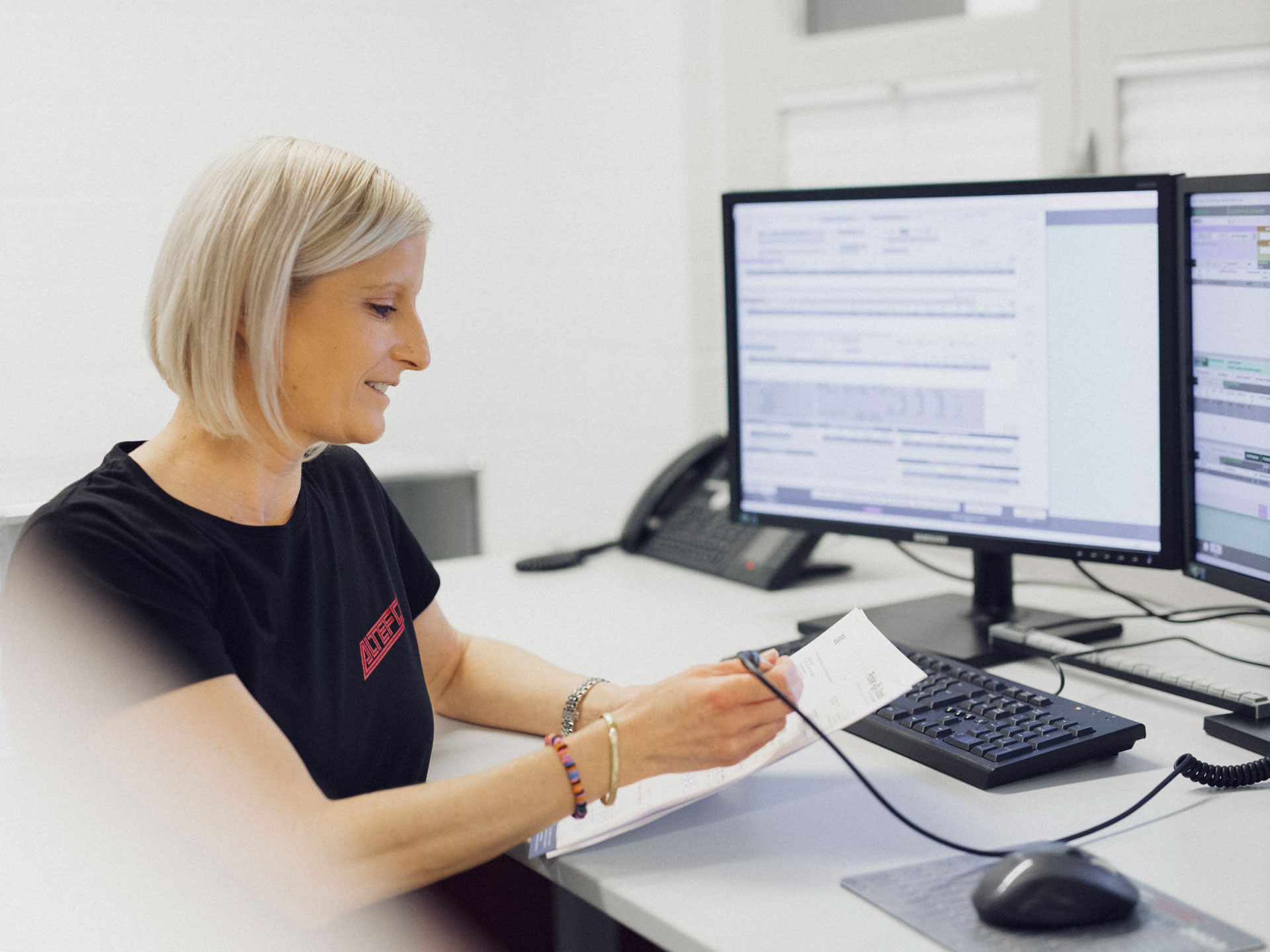 Reasons to have your components coated by Altefco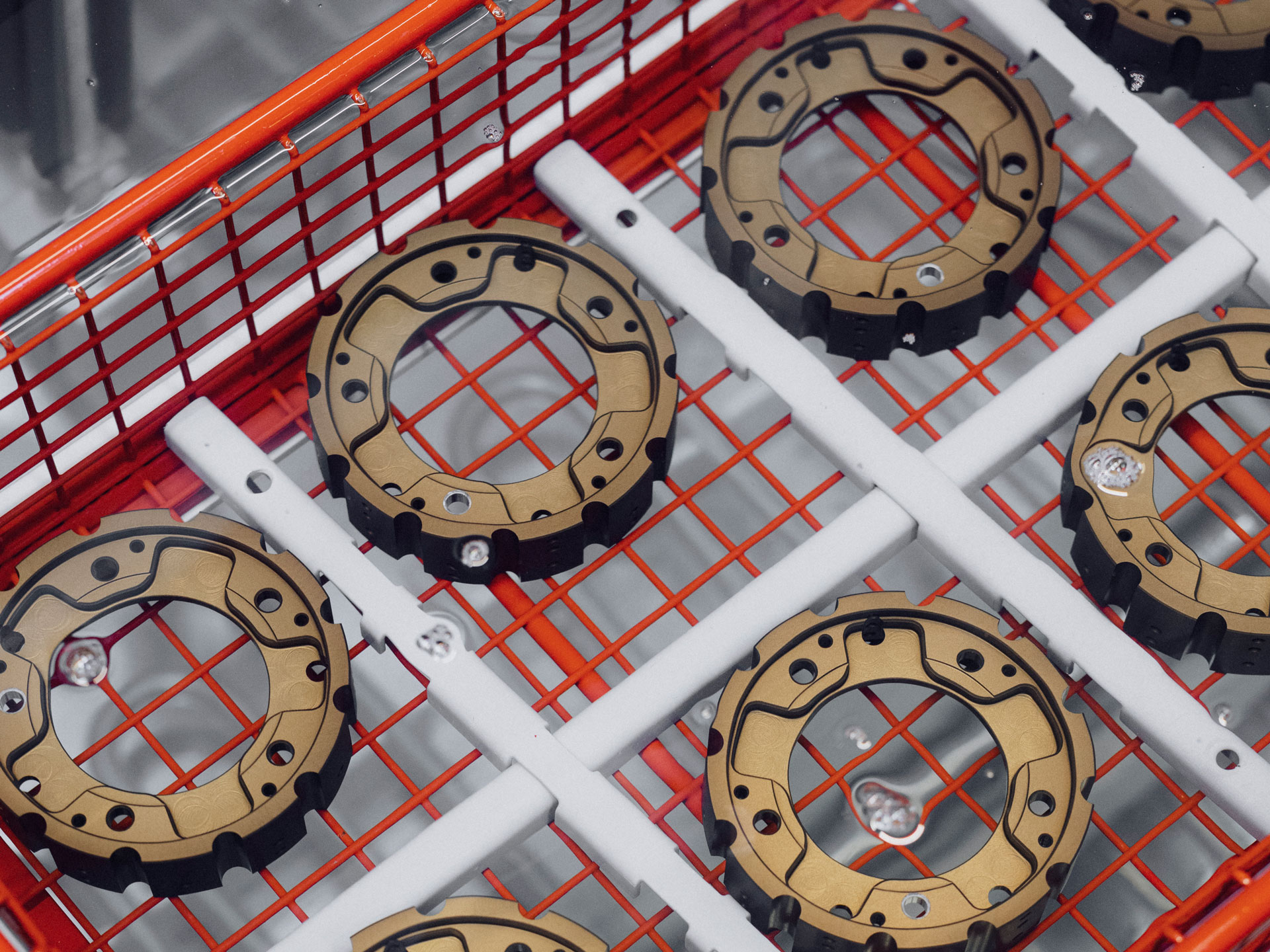 State-of-the-art Equipment
Reasons to have your components coated by Altefco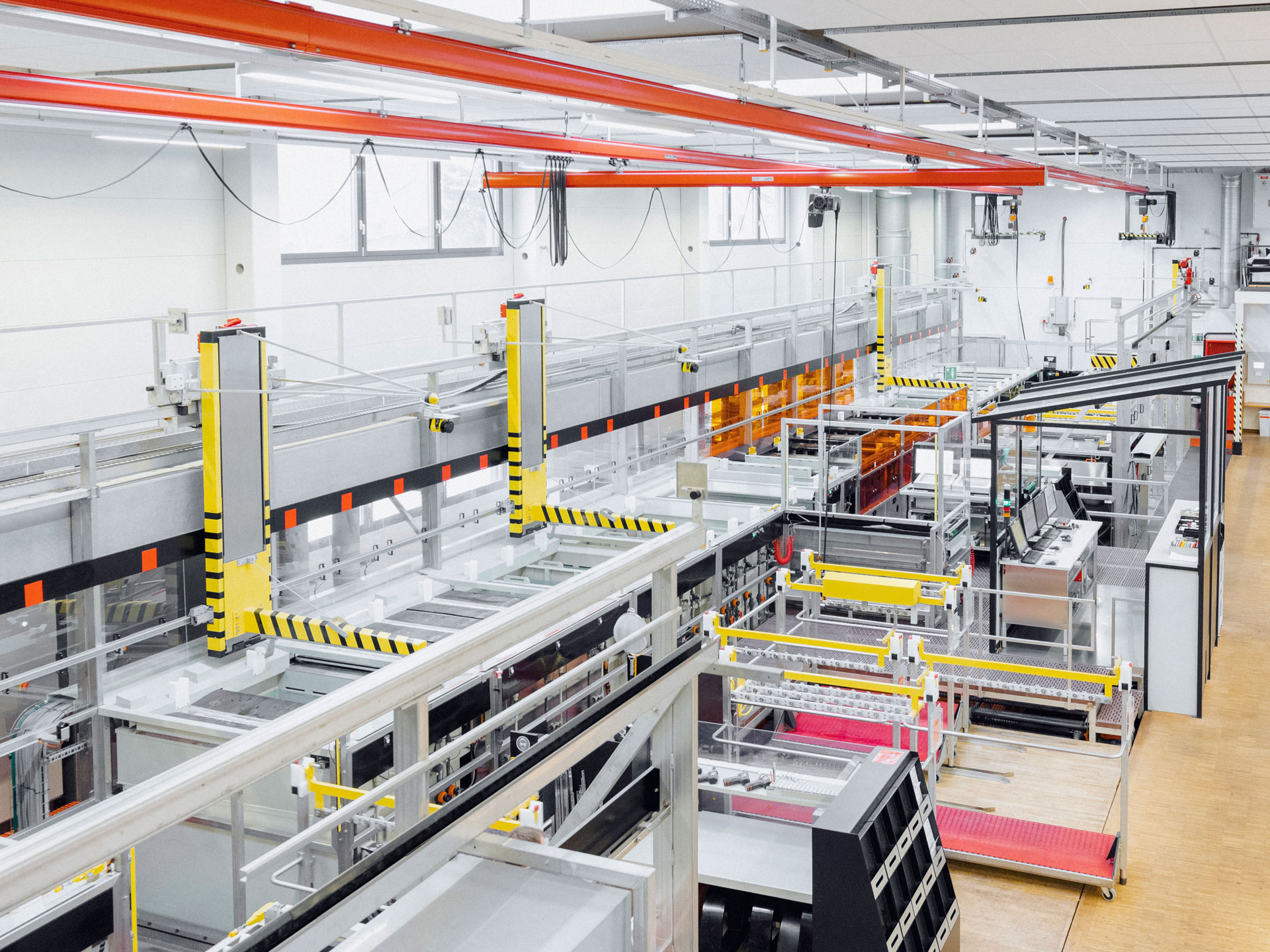 Reasons to have your components coated by Altefco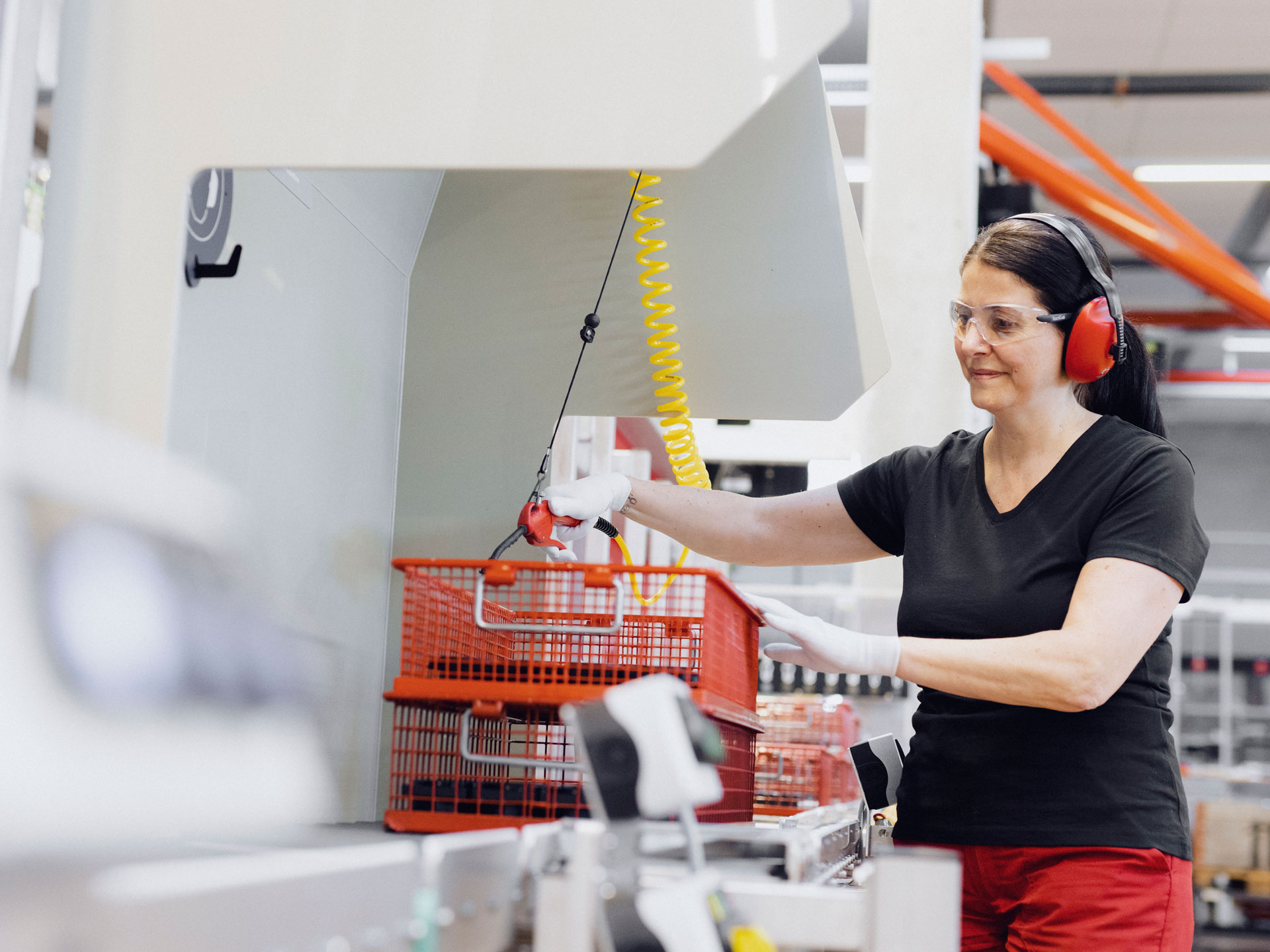 Reasons to have your components coated by Altefco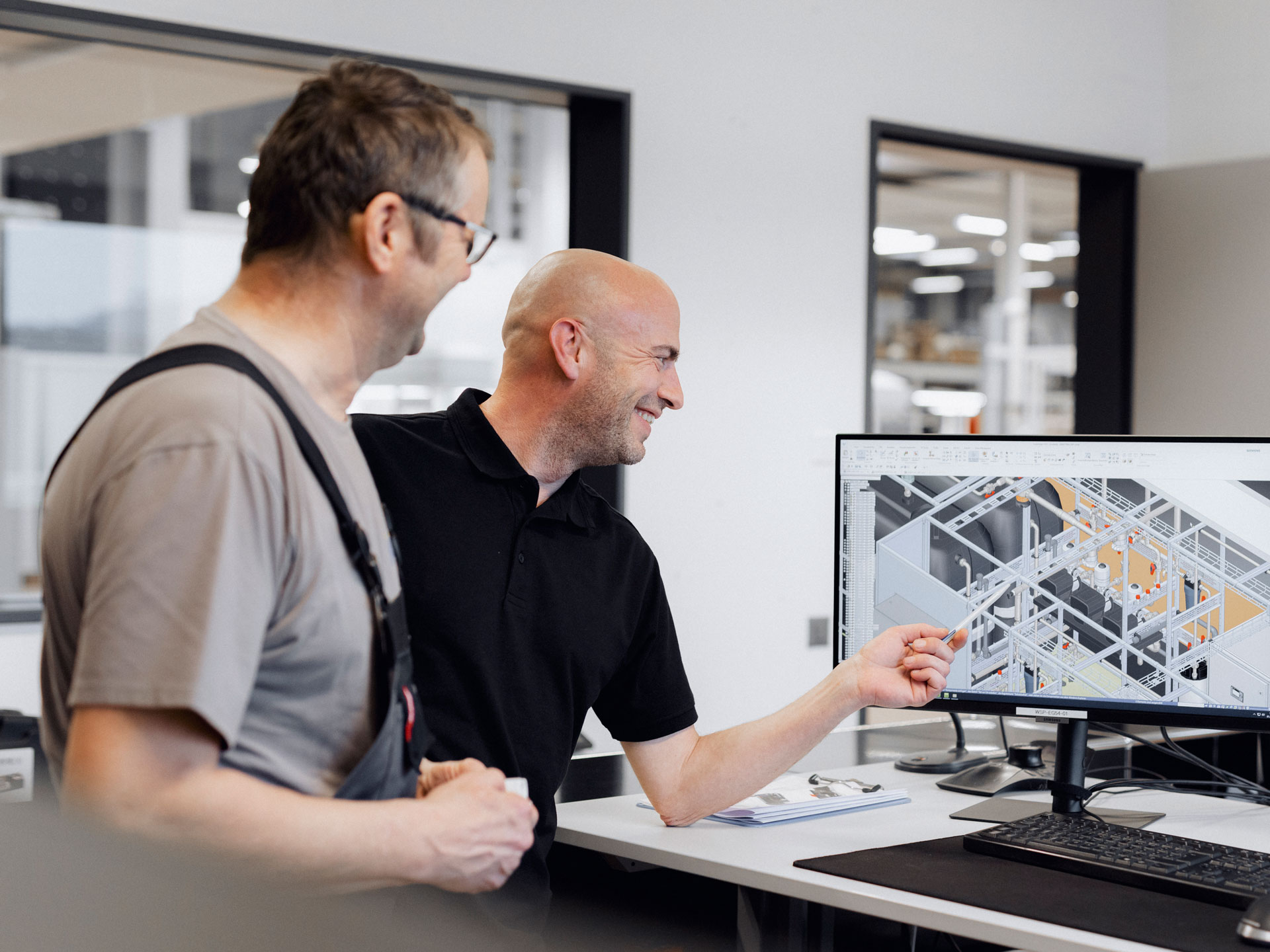 Reasons to have your components coated by Altefco